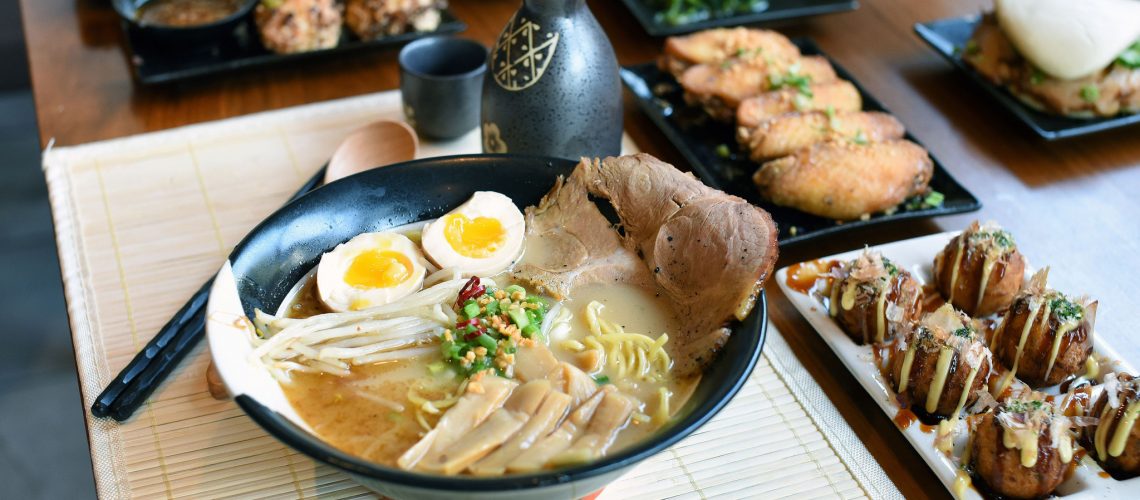 In the Spring of 2016, amid the rising popularity of authentic Japanese Ramen, ZMP worked with the management of Kizuki Ramen & Izakaya for the launch of its new restaurant in Carmel, Indiana. Kizuki Ramen & Izakaya is an established Tokyo-based restaurant concept that expanded to the United States in 2012 – opening stores in the Pacific Northwest and Midwest with great success. With the Carmel, Indiana location there are nearly 30 locations in three countries.
In the time leading up to the grand opening and through the launch of the restaurant, ZMP worked on orchestrating a full-scale marketing strategy to generate awareness and guest traffic which included favorable news media coverage and PR support included placing stories on TV, radio, print and online media outlets and two cooking segments on a popular, local daytime show "Indy Style", as well as a cooking segment on the FOX 59 "Morning News", and stories/segments by Indianapolis Star Food Editor Liz Biro and prominent Indiana "foodie" Jolene Ketzenberger (who hosted a segment on a NPR radio affiliate, WFYI FM). In all, there were nearly 20 story placements with a value of nearly $30,000 in publicity (a return of $10 for every dollar invested by the client for PR).
The Grand Opening was so well received by the local community that the restaurant ran out of broth – a mainstay of their cuisine – and closed doors early at the end of the opening weekend. Following the launch, for nearly a year, ZMP supported Kizuki with the promotional strategies which leveraged traditional advertising, social media management, and in store support to continue generating traffic and sales.