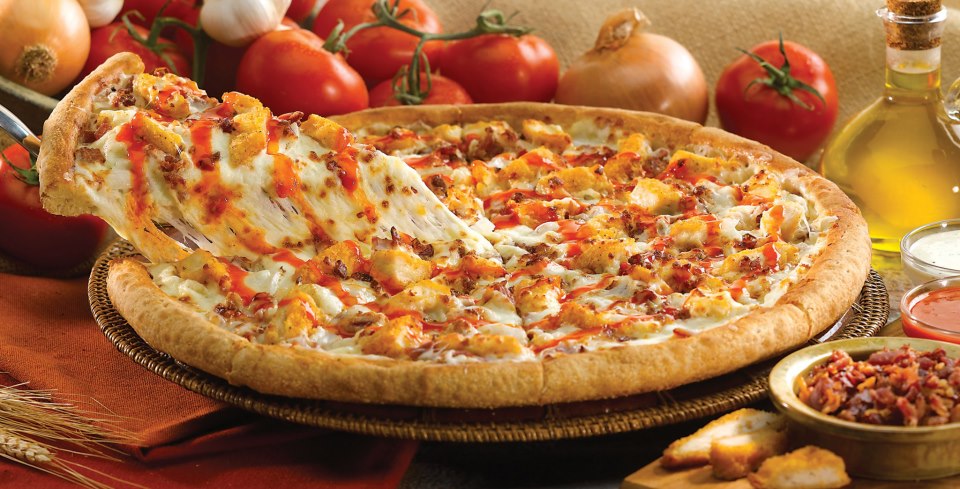 Following on its mission to focus on "compassion, commitment and community", ZMP has made conducting local fundraisers a primary focus of its local store marketing efforts as part of its ongoing commitment to give back to the communities with the stores it represents. We manage ongoing efforts for a total of 83 Papa John's franchises, across 5 states: Nevada, North Carolina, Ohio, Michigan and Indiana.
With robust use of Social Media, and a localized focus, we have seen dramatic sales increases in the franchises we manage No other vehicle offers the opportunity for as cost effective a solution that is easily scalable across locations.
Establishing a social media presence and building a fan following for each location along with developing and nurturing relationships with school officials, church leaders, local organizations, and community leaders has resulted in a significant increase in ticket average and sales when compared to the overall Papa John's system. Recently, when a member of the Boone County, Indiana Sheriff's Department was shot and killed in the line of duty, ZMP stepped in to
conduct a community fundraiser donating 100% of sales to the Deputy Jake Pickett Memorial Fund. The one-day event raised $9,832, all of which is being donated to support Deputy Pickett's family.
ZMP supported the Deputy Pickett fundraising event with social media and public relations that resulted in being featured in 45 stories broadcast on the five Indianapolis network TV stations and the city's largest radio station, WIBC FM 93.1. The value of the media coverage was estimated at more than $160,000. As a result of our local store marketing, comp sales for a one-day event has shown an increase of up to 526% in some cases. We partner with a multitude of nationwide non-profit organizations and their local chapters that include the Boys and Girls Clubs of America, American Cancer Society, Gold Star Mothers, The Susan G. Komen FoundatIion and The Nevada Blind Children's Foundation to name only a few.