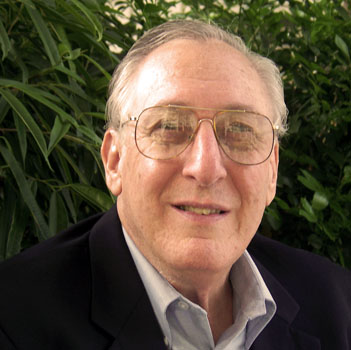 What can we say about Allan? Been there, done that, has the t-shirt. A living legend in the PR/Marketing world who has worked with the biggest and best brands around. He lives and breathes Advertising/Marketing.
There's no college degree available that could give us the same amount of Advertising/Marketing knowledge that Allan has taught us. He is our edge over the competition.
He's our Godfather Yoda.
1-317-554-6204