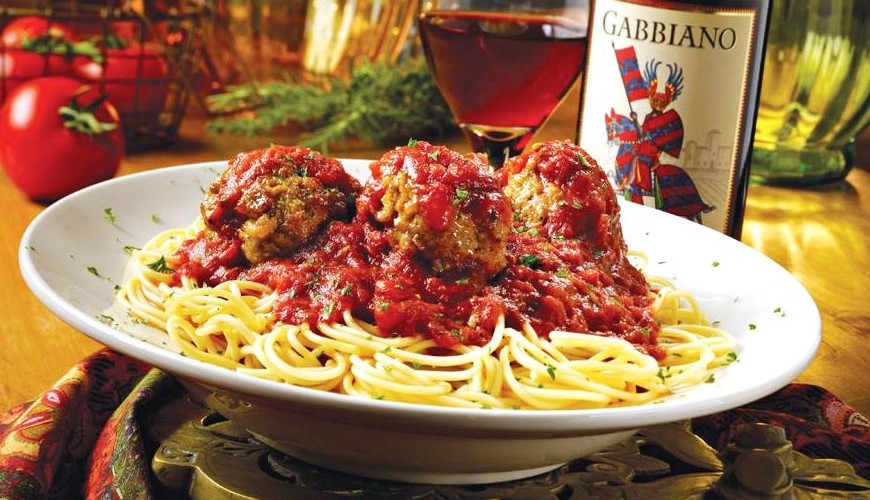 With 10 stores in 4 states, Spaghetti Warehouse Restaurants presents a unique challenge in the effort to develop and execute a marketing plan that generates awareness and encourages engagement. ZMP met the challenge by creating a marketing plan, providing video production, social media, and digital execution at a local level like no other. Our cause marketing efforts have created a relationship with guests that resulted in a win-win for all.
Phasellus fringilla mauris sed justo porttitor eleifend. Sed nec metus non sapien tempor volutpat ac vel mauris. Phasellus et erat mi, id suscipit elit. Morbi malesuada venenatis dolor vel condimentum. Nulla imperdiet molestie leo ac porta. Suspendisse potenti. Sed tempus dictum aliquam. Morbi nulla ligula, rutrum posuere aliquam vel, tempus at ligula. Donec ut nisi justo, id consequat metus. In hac habitasse platea dictumst. Donec eu sapien purus, vel lacinia mauris.
Praesent dapibus consequat vestibulum. Suspendisse pretium massa varius leo porta eget malesuada neque semper. Proin ac elit quis neque suscipit rutrum. Donec dui augue, ultricies a placerat sit amet, dignissim vitae risus.